Roller Shutters for your home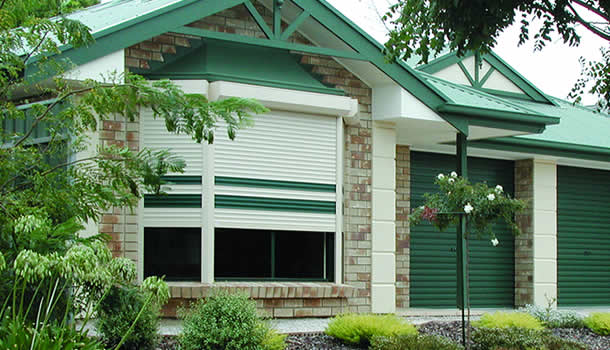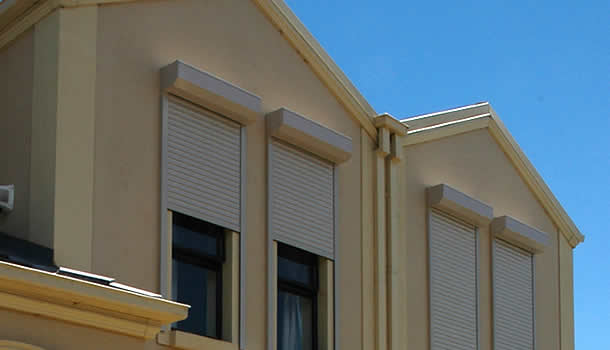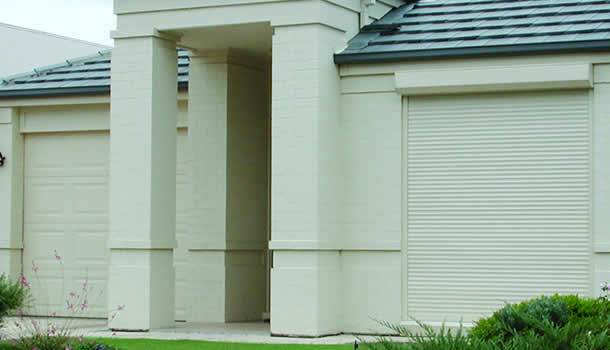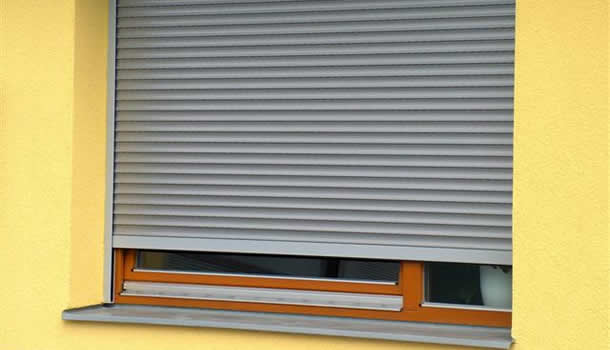 Quality Roller Shutter design and installation
Using the quality OzRoll Roller Shutter system exclusively we guarantee the best quality materials, installation and reliability for your peace of mind. Developed and manufactured in Adelaide and now being exported worldwide it's fully backed by a large company with a strong reputation. We're a Premium OzRoll Dealer and our in home consultants are comprehensively trained by ozRoll.
Enhanced Security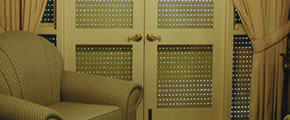 Roller shutters provide extra security for your home and provide a physical and visual barrier for intruders.
Noise reduction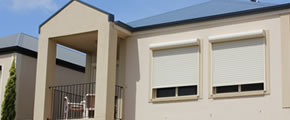 Roller Shutters significantly reduce outside noise and are perfect for noise reduction from busy roadways.
Thermal efficiency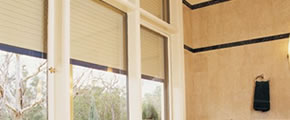 Reduce your heating and cooling costs with Roller Shutters by providing a thermal barrier. Learn more
Privacy and light control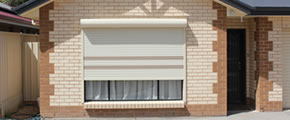 Roller Shutters are perfect for blocking harsh sunlight that fades curtains, furniture and carpets.
Design and installation second to none
We treat every Roller Shutter installation as a custom job rather than offering a simple generic solution. So you can choose from a wide range of control options, power options and Roller Shutter styles and colours all designed to compliment your home and provide maximum security.
No gimmicks. Just the best price, service and advice
We keep our prices low by relying on referrals from past customers without the need to spend a fortune on TV advertising, high commissions for sales people and gimmicks. When you call us for a Roller Shutter quote we will make a time for a trained employee to visit, discuss your needs, plan a solution and provide you with our best price.
Quality Australian Roller Shutters
Great service, advice and the best possible price
Quality installation from a licensed and insured builder
No pushy commission sales people and no gimmicks
Local Adelaide owned and operated business
After sales service and parts
We're an Adelaide based and owned licensed and insured builder and our small team of qualified and trained shutter installers have been with us for many years. We handle all facets of your installation including electrical work if required. And it's all backed by strong warranties for peace of mind.
Book a free no obligation quote quote
To arrange a Roller Shutter quote simply give us a call on 1300 559 110 or send us a message via our contact form and we'll arrange a time that's convenient to visit your home or business to discuss your needs and ideas.