Spare parts
OzRoll Roller Shutter spare parts
We supply a wide range of spare parts for OzRoll Roller Shutters. Below you will find a few of the most common replacement parts.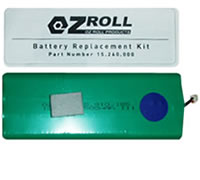 Battery kit
Our replacement battery kit is easy to install yourself and is supplied with instructions and special screwdriver to remove the back cover from the controller. Suits L10 controller.
$89.00 each including postage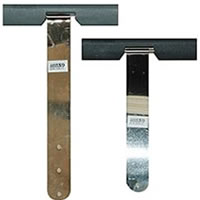 Spring strap
Replacement spring strap. Connects the Roller Shutter curtain to the axle.
$9.00 each including postage