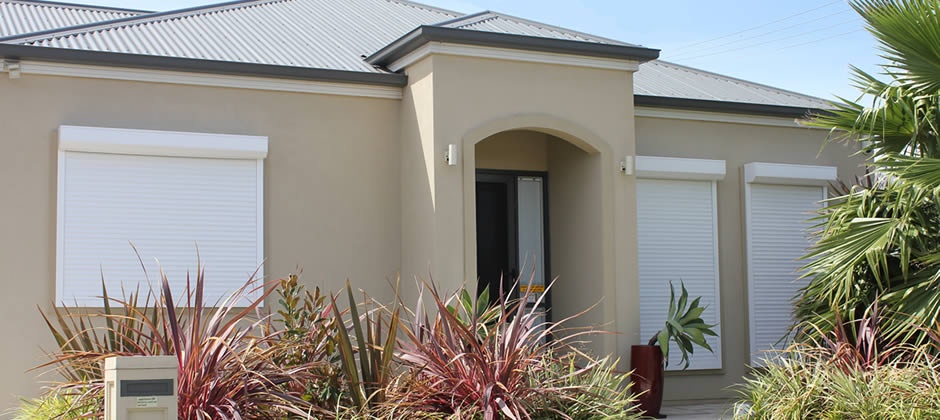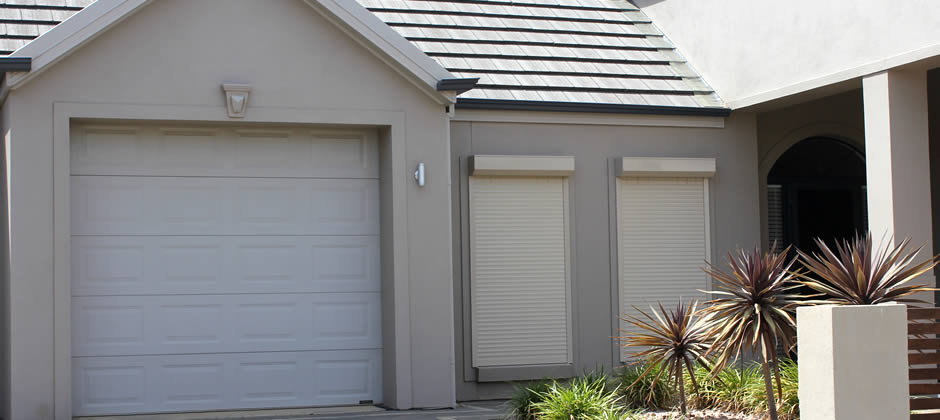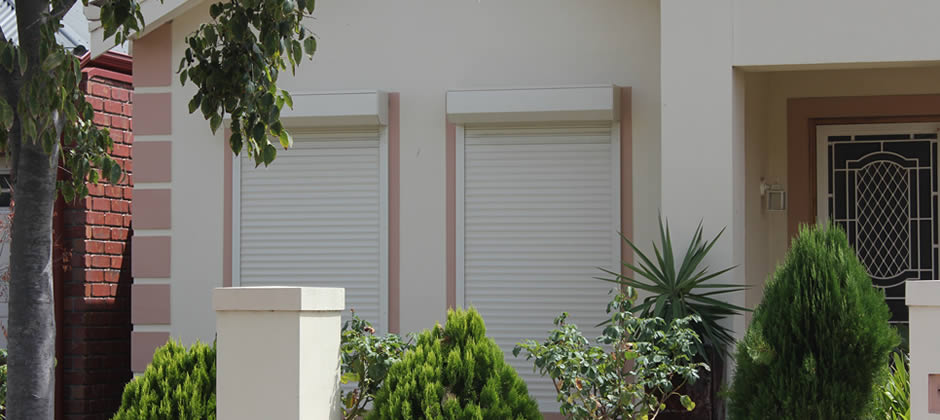 Looking for the best price,
service and advice on Roller Shutters in Adelaide?
The Trademan can help. We specialise in the installation of quality Roller Shutters for windows and doors throughout Adelaide and surrounds. Domestic and commercial shutters are available with a wide range of colour, control, motor and power options to suit your home or business.
NEW - Solar powered Roller Shutters

Solar power is the new smart way to power your shutters. A compact solar panel charges a high powered battery located inside to keep you operating 24/7. Wired and RF remote controllers are available.
Learn more
Why you should choose us
We only use superior Australian ozRoll shutters
We don't have pushy commission sales people
Shutters & installation are backed by a full warranty
We're a licensed and insured builder for peace of mind
Full out of warranty service and spare parts