About us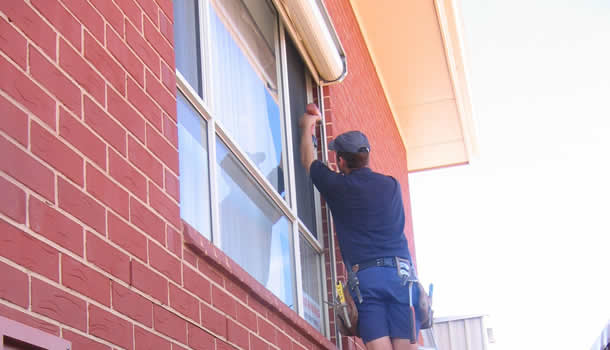 About us
With a desire to offer more professionalism and greater customer service in the retail home improvement sector, The Trademan was born in 2005. With consumers being increasingly subjected to high pressure sales tactics and poor product knowledge, an opportunity existed for The Trademan to offer a significant point of difference in the market.
With an emphasis on building a modern, efficient and for consumers, an easy to use business model, we are leaving no stone unturned to bring our customers unprecedented service and results.

The Trademan won the 2009 Telstra micro business of the year award in South Australia. With a small but dynamic team, The Trademan was recognized for its customer service, marketing strategies, and ongoing business development.
We're here to help
So when you are considering your next home improvement purchase, ring the rest and then call The Trademan. You will immediately notice the difference and whilst doing so, will be left with only one choice, The Trademan every time.
We would like to take this opportunity to thank all of our ongoing and loyal customers for their custom and goodwill, and for their willingness to refer us on to their friends and families.